Lightroom trial: Get started with Adobe Lightroom
Matthew James Oxlade
Updated on
Is it true? Can you get a free Lightroom trial?
Yes! Sometimes programs offer free versions that are limited on features. That sucks, but fair enough, it's free. Whereas some other programs (like Adobe Photoshop Lightroom) lets you download free try all of its features. Adobe software can be pretty expensive, but with the trial version of Lightroom, you will be able to test the program on the newest Lightroom version on a free cloud membership plan. The best part? No credit card required!
About the Lightroom trial period
The trial period for Adobe Lightroom is 30 days once you've activated it. You can only start the trial once on each Adobe Creative Cloud account.
There are cracks out there that promise to get you a full version of Adobe Lightroom for free. This involves extending the trial period and resetting the date you started the trial. I would not recommend doing that, or risking your computer's health by using a crack to reset your Lightroom free trial period.
Your computer's health is most important because many cracks are packed with viruses, spyware, keyloggers and malware. While your privacy is at risk, if your harddrive corrupts, you will lose all your photos.
You'll receive all of the latest updates to Adobe Lightroom within the Lightroom trial period. At the end of the Lightroom trial period, you can sign up to either the photography plan or the entire Creative Cloud membership plan.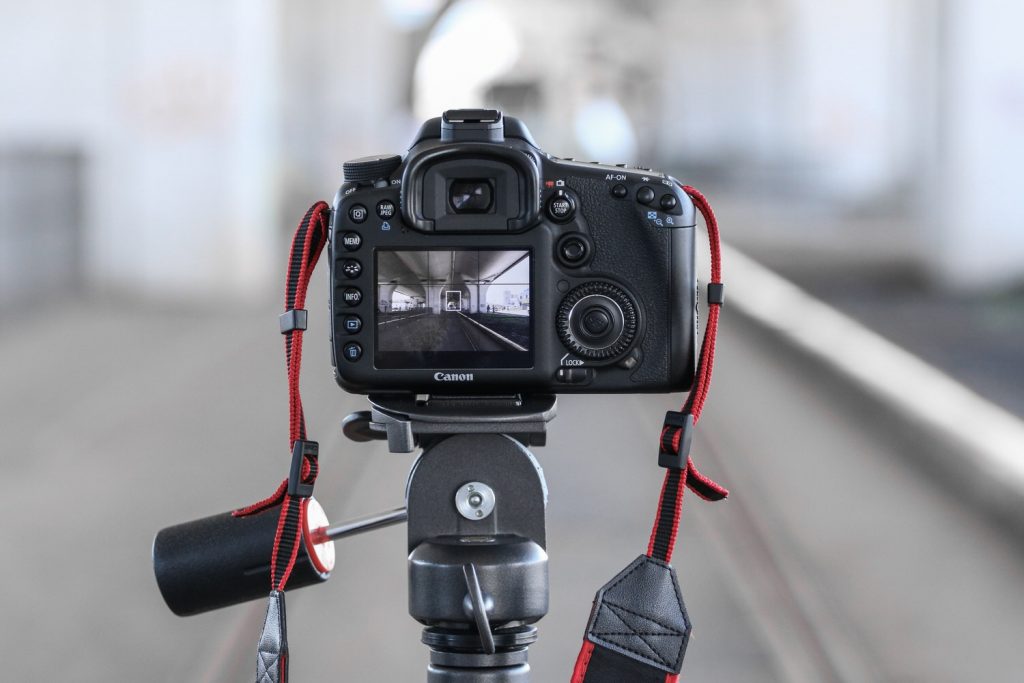 Who should use Adobe Lightroom?
I am fairly outspoken when it comes to Lightroom being the only tool you need for image editing. I absolutely love it for a heap of different reasons. If there's one program that I need to do my work, and to do it well, it's Lightroom.
There are other options for image editing, like Capture One Pro. Capture One Pro is used by many professional photographers, too. It's almost like a Nintendo VS Sega debate. Or Social Mention or Google. Or a XBOX VS Playstation. Both image editing programs do the same work, just operate slightly differently.
I prefer to use Adobe Lightroom because it borrows from Adobe Photoshop, and I had previous experience with Photoshop. The interface was very similar to Adobe Photoshop, and still is. Both programs have evolved significantly, but are still very familiar to each other. Adobe Photoshop and Adobe Lightroom integrate with each other, so you can export images to Photoshop and return them to Lightroom without exporting and importing. They just go from app-to-app seamlessly.
What's the difference between Lightroom CC and Lightroom Classic?
Lightroom CC is the cloud-based version of new Lightroom. I prefer Lightroom Classic because I don't have to rely on the cloud to store my photos. I'm not scared of the cloud and I store all my edited photos there, but with Australia's slow internet speed, I can't justify it when raw files are around 20-30mb each. So I use Lightroom Classic.
This might just be a problem in Australia. Australia's internet speed is notoriously slow. If you live in a country or area with fast internet speeds, try Lightroom CC in addition to Lightroom Classic to see which app you prefer.
Adobe has made it no secret that they are moving towards Lightroom CC as their primary image editing offering. They have made the commitment to support Lightroom Classic for those that aren't ready, or don't want to, move to Lightroom CC. Within the free Lightroom trial period, you can test out both Lightroom CC and Lightroom Classic to see which you prefer. They're both very different and worth trialling to see which app suits your editing style.
Does Adobe Lightroom offer mobile apps?
There are Lightroom mobile apps for both Apple and Android mobile devices. Adobe gives users a generous cloud storage limit for the monthly subscription price.
The apps for mobile devices are quite good, but I wouldn't recommend them for mobile photography. If you're managing your Adobe Lightroom on-the-go, the Lightroom apps are your only option. They're great apps for that purpose, but not for an end-to-end mobile photography solution.
For an end-to-end mobile photography solution, you're better off downloading VSCO or Snapseed. Both apps are far more suitable for mobile photography and the presets within them are suited to the photos taken on a mobile device.
What is a Creative Cloud membership?
The Creative Cloud membership you are offered when you sign up for the Adobe Lightroom free trial is the entire package of all Adobe apps, including Lightroom.
The full Creative Cloud membership gives you access to:
Adobe Acrobat – A PDF editor and viewer
Adobe After Effects – An animation suite
Adobe Animate – Animation software that is targeted towards interactive animations
Adobe Audition – Audio editing tools that are similar to the old Adobe Soundbooth
Adobe Bridge – Image organisation suite. This was the primary library holder of images before Adobe Lightroom was introduced, and Adobe Photoshop was the only option for image editing
Adobe Dreamweaver – Website development tool
Adobe Illustrator – Vector based graphics suite that is suited to illustrators and graphic designers
Adobe InCopy – A word processing application, similar to Microsoft Word
Adobe InDesign – A desktop publishing application for arranging booklets, brochures, magazines and more
Adobe Dimension – 3D imaging tool, previously known as Project Felix
Adobe Muse – A simple web development tool for those that are unfamiliar with code. This is an easier-to-use version of Adobe Dreamweaver
Adobe Photoshop – Graphic editing tool that previously was the primary image editing tool for photographers. Since Adobe Lightroom was introduced, Adobe Photoshop became more targeted towards web-based graphics editing as its primary purpose
Adobe Lightroom CC – Image editing for photographers
Adobe Lightroom Classic – Image editing for photographers using the previous design of app
Adobe Premiere Pro – Video editing suite, including Adobe Media Encoder, Adobe SpeedGrace and Adobe Prelude
There are various membership types available to use the above apps. Each package comes with access to different apps within the Adobe Creative Cloud range. These are:
The photography plan – Perfect for photographers, and includes Photoshop CC and Lightroom CC
The single app plan – Pick an app from the range of apps and pay for that one app
All apps plan – Gives you access to any and all apps within the Adobe range
How do I download the Lightroom free trial?
To take advantage of the free Lightroom trial for your photo editing, download the Adobe Creative Cloud installer. Head over to the Adobe website to create an account and it will step you through the process. Once the free trial is over, you can choose to go on a student plan (if you're a student), a photography plan (around $15 a month) or the full plan (for around $50 a month).