Lightroom shortcuts that will speed up your editing
Matthew James Oxlade
Updated on
It seems like despite how much we already know about Adobe Lightroom, there's always a few extra shortcuts to learn. These Lightroom shortcuts will have you editing photos so much quicker than you did before.
This morning, Adobe began tweeting some of its users' favourite Lightroom shortcuts that others might not know about. I knew about a couple of these, but had no idea you could hit 'Y' for a comparison between images, or that you could set multiple shots to the same exposure with a few key presses.
Check out some of the tips they shared below: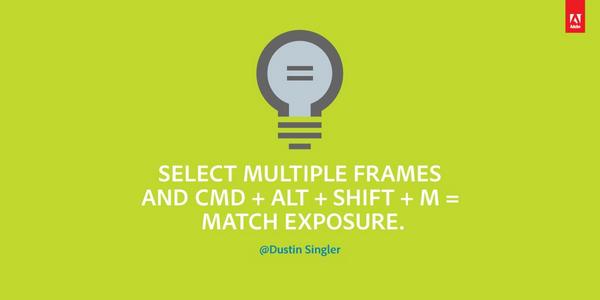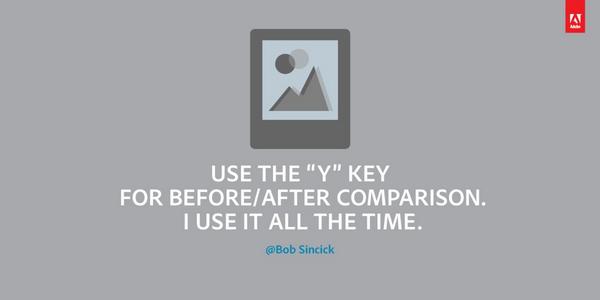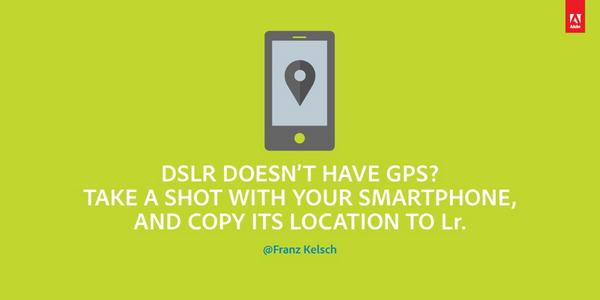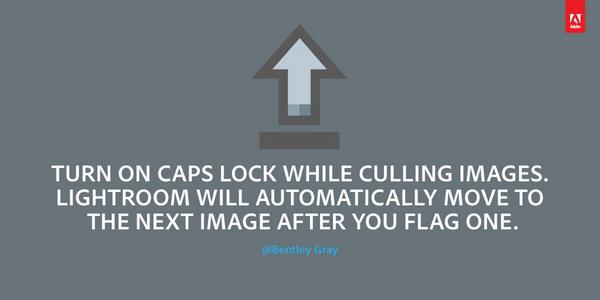 Head over and follow Adobe Lightroom's official Twitter account for more of these kind of tweets! Otherwise, you can keep learning with these general beginner photography tips.